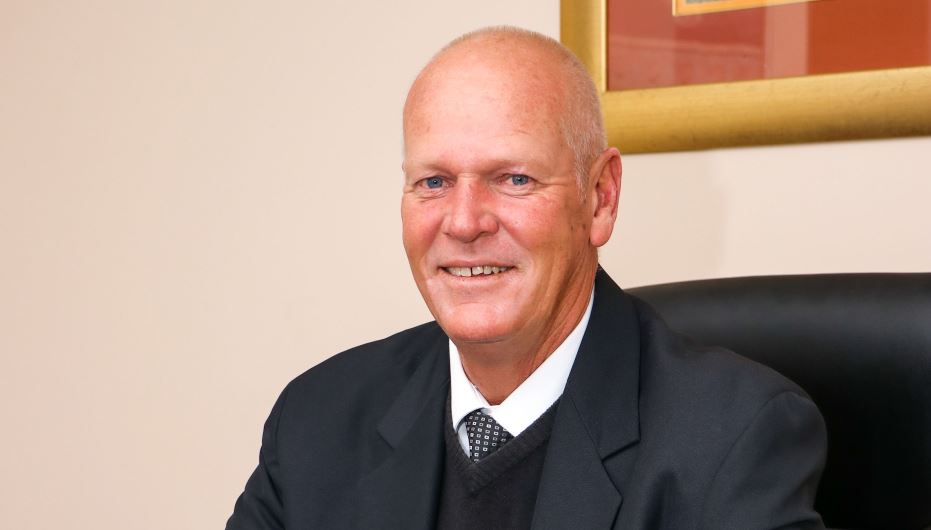 Dear Parents
SOME FOOD FOR THOUGHT
"We are only as strong as we are united, as weak as we are divided."- J.K. Rowling
"In order to succeed, you must first be willing to fail" - Anonymous
INFORMATION EVENINGS
I would like to thank all our parents who attended the various information evenings, your support is greatly appreciated and vital to the success of your child's education. Research has shown that a successful student is the one who has very involved and supportive parents.
GRADE 1 WORKSHOP
Thank you to all our Grade 1 parents who so eagerly took part in our workshop on Saturday 25th January, it was once again a huge success.
INTER PRIMARY ATHLETICS
The annual SISA Inter Primary athletics meeting was held on Tuesday 28th January at Noorderlig. I would like to congratulate all our athletes and staff on the outstanding results achieved. Our athletes won a total of 91 medals. Congratulations to the following athletes who won Gold medals:
60m                 - Dumisani Mhlanga, Lehlohonolo Sigaza
80m                 - Lefa Skhosana, Lehlohonolo Sigaza, Galalelo Marumo
100m               - Lwazi Hlatshwayo, Ronewa Nevhutalu, Peter Ramano
150m               - Peter Ramano
800m               - Junior Gamede, Zanempilo Hlatswayo
1200m             - Lilikhaya Gopane
Shuttle Relays - U/7 Boys, U/8 Boys, U/8 Girls
Relays             - U/10 Girls, U/10 Boys, U/11 Boys, U/12 Boys, U/13 Girls
GRADE 8 ORIENTATION CONCERT
A big thank you to all our Grade 8 parents for supporting our new grade 8 pupils at their orientation concert, which was very entertaining once again and showcased the many talents our pupils have.
PLANET FITNESS PARTNERSHIP
As indicated in Newsletter 1, Ashbury has formed a partnership with Planet Fitness in order to promote a healthy lifestyle amongst our staff, pupils and parents. Attached to this newsletter is the special offer Planet Fitness is giving to the parents and pupils of Ashbury.
UPCOMING EVENTS
Inter High Athletics                      11th February at Noorderlig (Good luck to our athletes)
Greater Benoni Athletics (Prep)  18th February at Hans Moore
Yours in Education
MR.C.H. BEHRENS
(EXECUTIVE HEADMASTER)