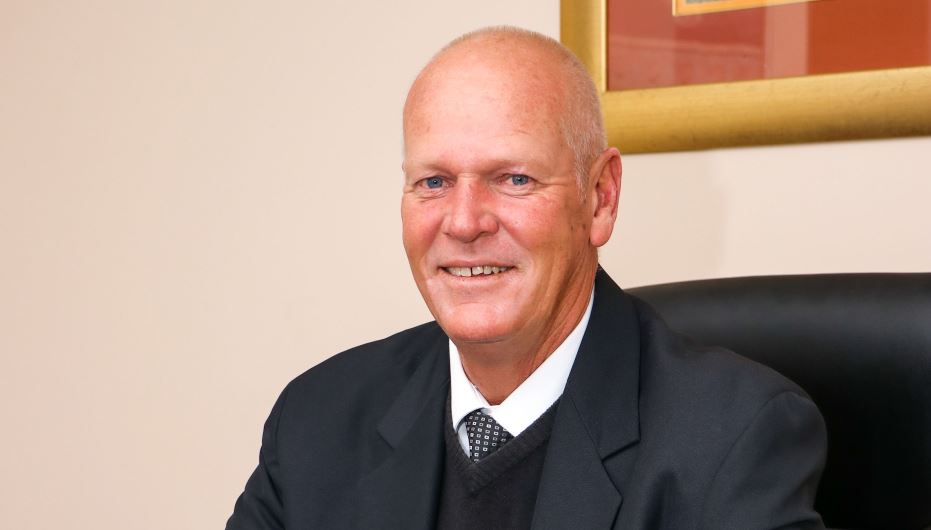 DEAR PARENTS
SOME FOOD FOR THOUGHT
"It always seems impossible until it is done." – Nelson Mandela
"Know where to find the information and how to use it – That's the secret of success." – Albert Einstein
I hope this newsletter finds you all healthy and safe.
I would like to thank all our parents for the positive support of what our teachers are trying to do with regard to keeping our pupils learning during these trying times of COVID 19. I want to assure you that our teachers will keep sending out work to our pupils for as long as this lockdown continues. I would here like to thank our staff for their dedicated efforts.
There have been scenarios posted in the news and on social media regarding possible return dates for schools and the phasing back to school for the various grades. I want to assure you that I am receiving continual documentation from the education department with regard to these scenarios, none of which have been finalized yet. As a school we are working on health and safety issues, including PPE for when a return date is finalized. I want to assure you that your children and our staff's safety will be our highest priority.
I will inform all our parents with regard to returning to school and how we will be implementing it as soon as we have been informed by the relevant authorities as to when this will take place.
Amidst these difficult financial times for many people, I would like to thank all parents who are making an effort to pay school fees. If any parent would like to discuss any issue regarding fee payments, the school can be contacted on 010 109 8312 if so required.
Keep well, keep safe and always remain positive.
Yours in Education
MR.C.H. BEHRENS
(EXECUTIVE HEADMASTER)