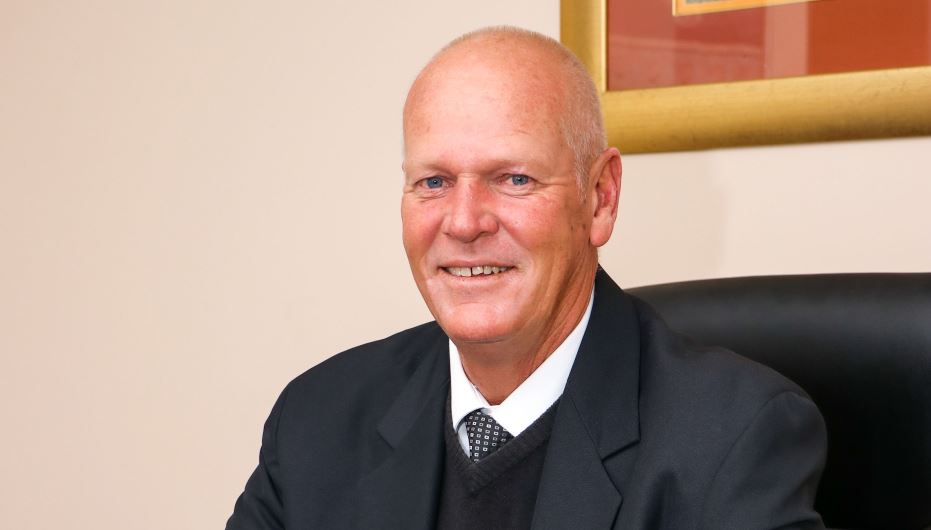 DEAR PARENTS
SOME FOOD FOR THOUGHT
"We each decide whether to make ourselves learned or ignorant, compassionate or cruel, generous or miserly. No one forces us. No one decides for us, no one drags us along one path or the other. We are responsible for what we are." – Maimonides
I hope this newsletter finds you all healthy and safe.
I would once again like to thank all our parents for your ongoing support through these trying times that we are all facing.
Just a short update.
We are currently in the process of reading the school for the return of staff and possible return of pupils, on a date still to be announced. The school's management staff are overseeing this process which includes:
A thorough cleaning.
Sanitising and disinfecting the entire school.
Purchasing of face masks for all staff and pupils.
Purchasing hand sanitiser and soap for all classrooms, bathrooms, all administrative areas and the school entrance.
Purchasing of thermometers for the screening of all persons entering the premises.
We are also in the process of planning how we will run the school day in order to function as safely as possible. Here we are guided by guidelines sent out by the DBE and Department of Health. This involves:
The arrival of pupils daily at school.
Classroom organisation – to allow for social distancing.
The control at break times and social distancing.
Minimised movement of pupils during the day.
The controlled use of bathrooms.
As soon as the DBE stipulates a date for return and which grades will be returning, I will send out a communique to the relevant parents and pupils as to what will be required of them upon return. Until such time we will continue sending work out to all our pupils in the same way as we have been. Amidst these difficult financial times for many people, I would like to thank all parents who are paying school fees. If any parent would like to discuss any issue regarding fee payments, the school can be contacted on 010 109 8312 if so required.
Keep well, keep safe and always remain positive.
Yours in Education
MR.C.H. BEHRENS
(EXECUTIVE HEADMASTER)