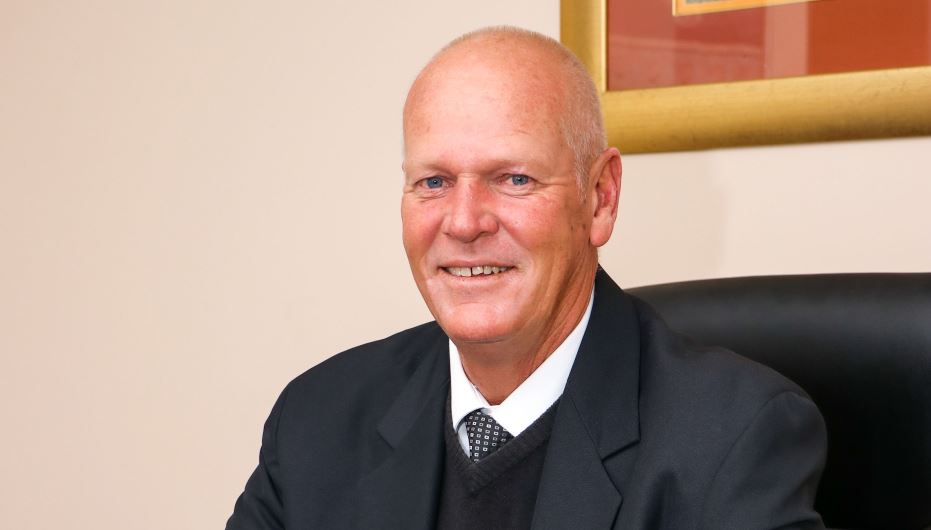 DEAR PARENTS
SOME FOOD FOR THOUGHT
"We are only as strong as we are united, as weak as we are divided."- J.K. Rowling
"While we are free to choose our actions, we are not free to choose the consequences of our actions." – Stephen R. Covey
I hope this email finds you and your families safe and well during these trying times. We are already half way through the lockdown and are still not sure when we will be returning to school. I would like to encourage all our pupils to continue with the work that has been sent to them and also very importantly READ. Pupils can also revise work that was done during Term 1 as this work will form part of their mid-year examinations. We have also sent out some links to online platforms where work based on the syllabus can be sourced. It is very important that during this time we try and keep ourselves mentally and physically active. Also try and structure your child's time. If any pre and primary school parents did not collect work packs before the lockdown and are able to do so now, they are available from the security guard.
CATCH-UP PROGRAMME
I would like to assure all parents that the school will put a comprehensive catch-up programme in place when we return to school in order to teach and catch up all work missed during this lockdown period. This programme could include longer school hours, Saturday classes as well as a shortened June school holiday.
TERM 1 REPORTS
Term 1 reports will be handed out as soon as we return to school.
YEAR CALENDAR
Our calendar including sport and cultural events will have to be adjusted to fit in with our catch-up plan. We will however try as far as possible to continue with a full extra-curricular programme.
I will endeavour to keep everyone informed as information from the education department becomes available.
Yours in Education
MR.C.H. BEHRENS
(EXECUTIVE HEADMASTER)